Contact Information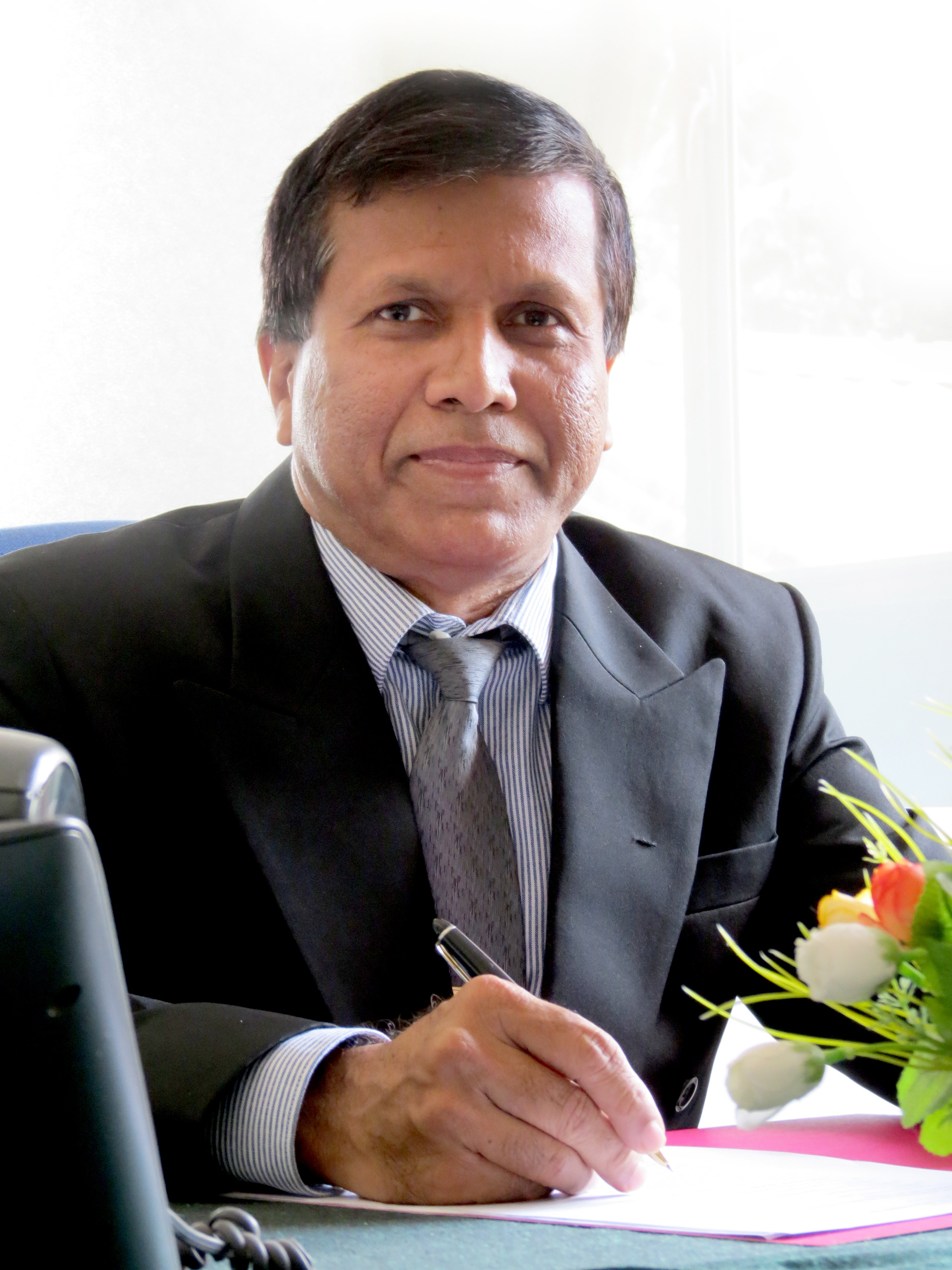 ---
Head Of the Dept. :
Dr. Sunil Kulatunga
---
Address :
Department of Radiography/Radiotherapy,
Faculty of Allied Health Sciences of University of Peradeniya,
Augusta Hill, Sri Amarawansa Mawatha
Peradeniya,
Sri Lanka

---
Telephone :
+94-81-2065783
---
Head's Message
The department of Radiography/ Radiotherapy, Faculty of Allied Health Sciences, University of Peradeniya plays a significant role in producing accredited professionals equipped with broad scientific knowledge, professional skills and reflective practice in radiography and radiotherapy as the only department awarding B.Sc. Radiography and B.Sc. Radiotherapy degrees under the Ministry of Higher Education in Sri Lanka.

The department processes well qualified academic staff with vivid expertise. Currently department has 5 senior lecturers with PhDs, one senior lecturer with an MPhil, 2 lecturers with MScs and 2 probationary lecturers having BScs. The probationary lecturers are expected to start their postgraduate studies in medical imaging and therapeutic medicine in near future. The department makes every effort to maximize student intake as the only degree awarding institute under the Ministry of Higher Education. The department recommenced the BSc Radiotherapy program to fill the deficiency of professional therapy radiographers in the country. About 45 bio science stream students are selected to follow the B.Sc. Radiography degree program annually. 5 of them are selected to follow the B.Sc. Radiotherapy program at the beginning of the second year, based on the performance during the first year examinations. The department provides sound clinical training for the students at leading government and private sector hospitals.