Contact Information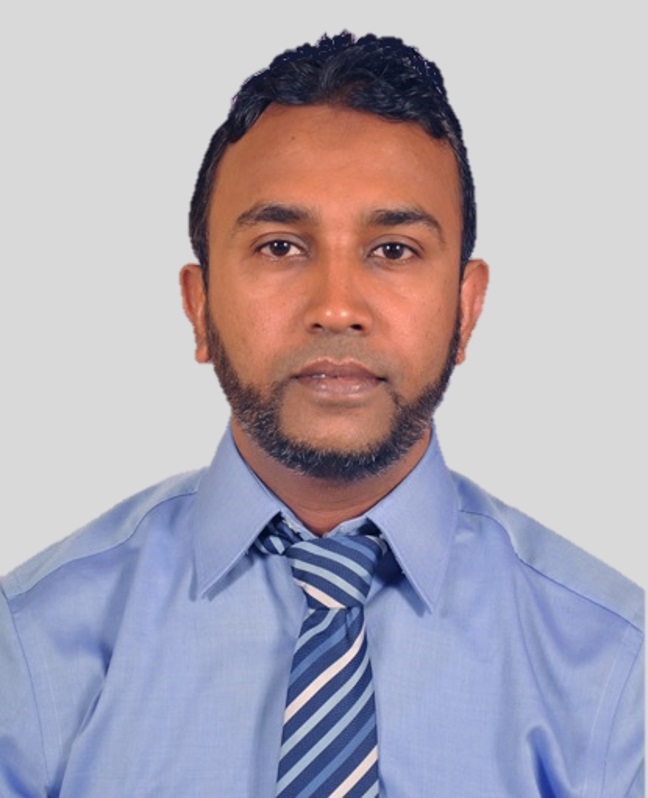 ---
Head Of the Department :
Dr. A.C.M Fahim
---
Address :
Department of Pharmacy,
Faculty of Allied Health Sciences of University of Peradeniya,
Augusta Hill, Sri Amarawansa Mawatha
Peradeniya,
Sri Lanka

---
Telephone :
+94-81-3999624
---
E-mail :
fahim@ahs.pdn.ac.lk
Head's Message
The Department of Pharmacy, Faculty of Allied Health Sciences, University of Peradeniya, Sri Lanka offers Bachelor of Pharmacy (B.Pharm) and has been continuously evolving to be at the forefront of pharmacy education and research, providing consistent high-quality teaching, training and student mentoring. The vibrant curriculum is up-to-date with trends and latest developments in pharmaceutical sciences and pharmacy practice and has been prepared in consultation with local stakeholders and international experts. The curriculum delivery is supported by modern technology which can strengthen the skills of the graduates. The teaching, training and research are supported by qualified academics and modern teaching/learning strategies are adopted.Critical and independent thinking of the students are developed early and the opportunity for lifetime learning is also provided. The department is well equipped with modern laboratories and modern learning facilities for teaching and research. The students also undergo short and long placement in reputed industries, hospitals, clinics, regulatory authorities, community pharmacy which will enrich their professional experiences. The four-year B.Pharm degree program offered by the department fulfils the requirements for registration as a pharmacist in Sri Lanka and offers job opportunities in a wide range of pharmacy related disciplines. Apart from academic work social, cultural, and sports activities are also promoted at the department. The department has established collaborations with top universities and research institutes around the word to enhance teaching and research activities. Academic staff is active in research areas including clinical pharmacy, drug delivery, drug discovery and development, health economics, medicinal chemistry, microbiology, pharmaceutical sciences, antimicrobial stewardship, pharmacology and toxicology, pharmacy practice as well as phytochemistry.

I warmly welcome you to the Department of Pharmacy to embark on a new journey to become experts in medicines!